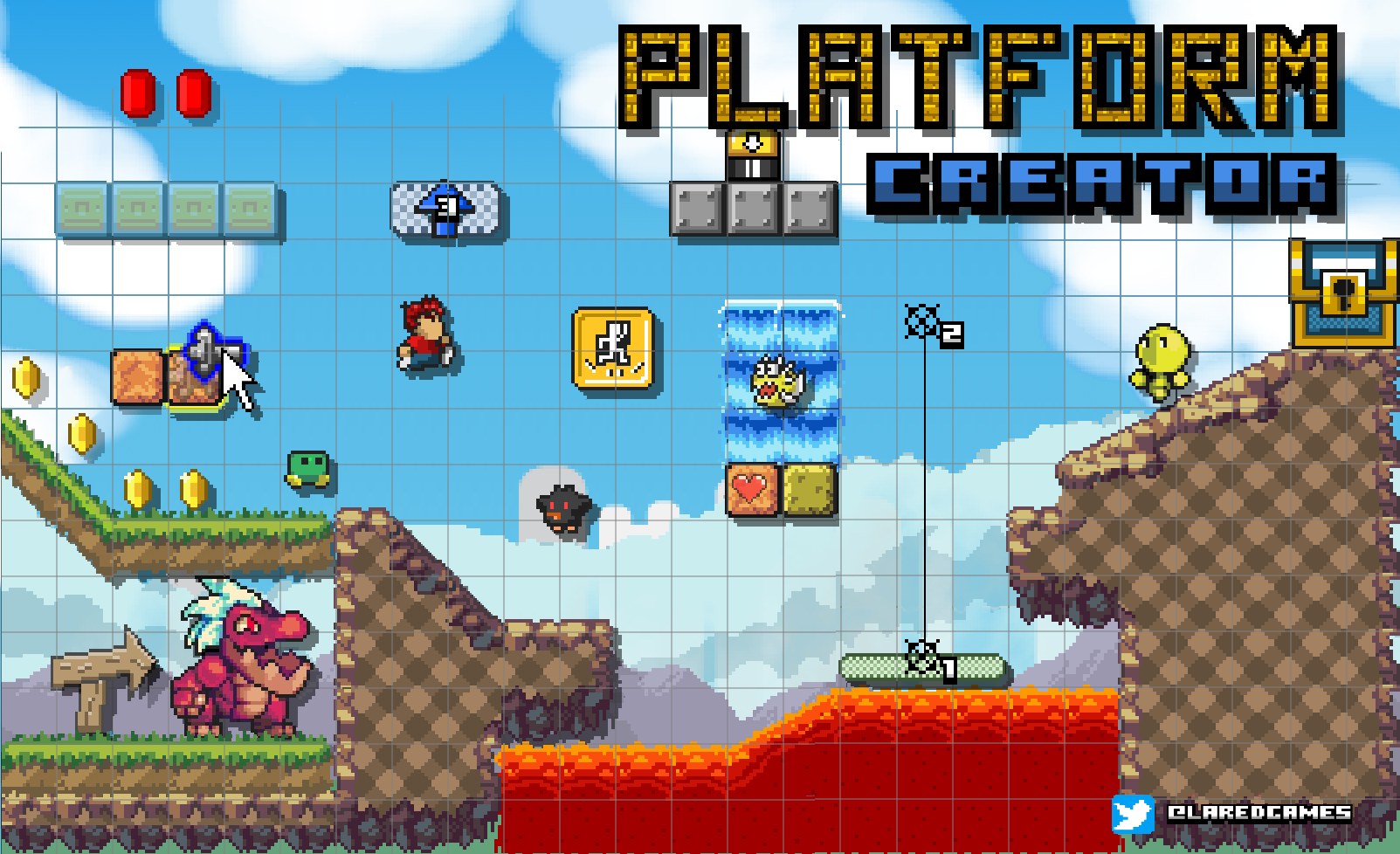 Platform Creator - Free
fixes
- issues with the GOAL FLAG.
- issues with the SWITCHES when playing local and online.
- issues loading a different month in online mode.
- issues when trying to kick the paralyzed RUNNER.
- fixed restarts the attempts and hearts when uploading an online level.
new mechanics
- The enemy fire attacks activate the bombs.
correcciones
- problemas con la BANDERA DE META.
- problemas con los switch al jugar local y en linea.
- problema al cargar un mes diferente en modo en linea.
- problema al trata de patear al corredor paralizado.
- corregido reiniciar los intentos y corazones al subir un nivel en linea.
mecanica nueva
-los diferentes ataques de fuego enemigo ahora activan las BOMBAS.
Files
Platform_Creator_v0.27b.exe
4 MB
Jun 25, 2019
Get Platform Creator - Free